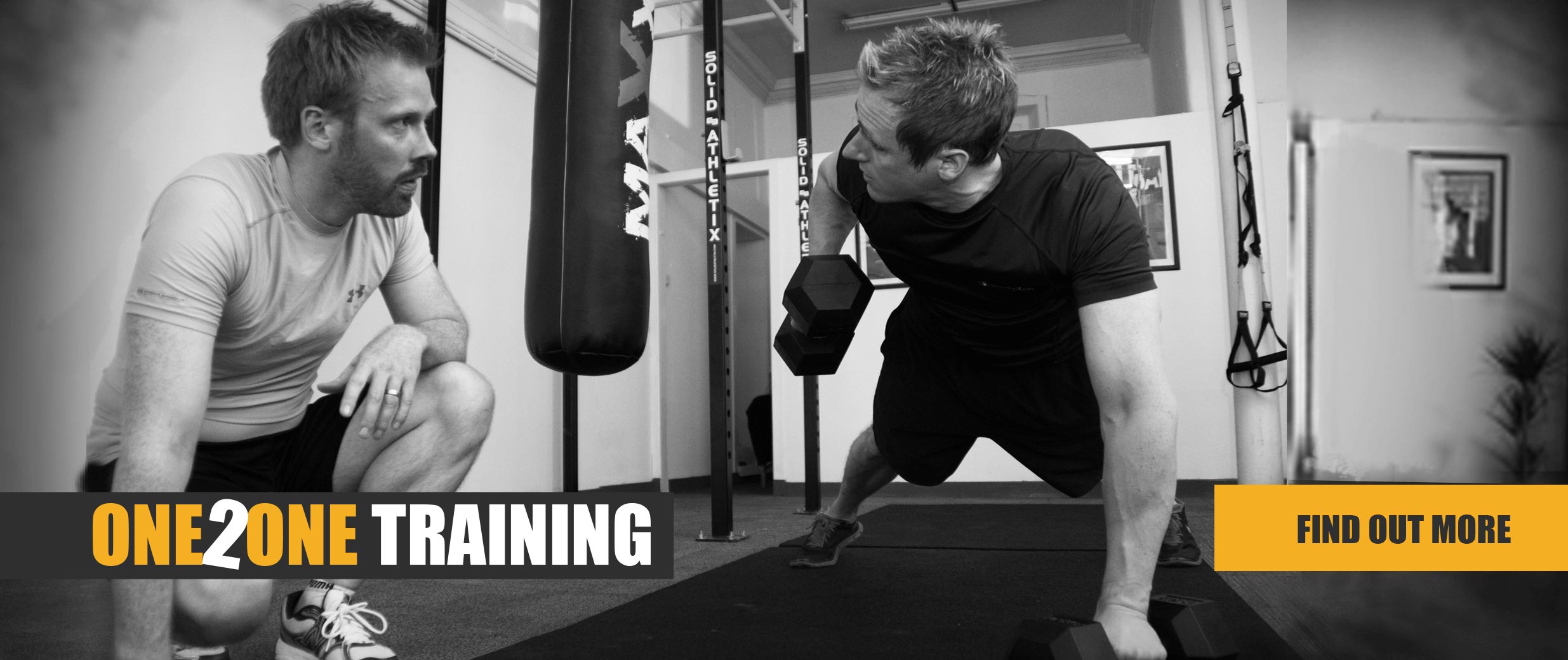 Welcome to Fitforit a unique personal training studio based in Cathcart Glasgow
We provide personal training in a fantastic private studio, but what sets us apart? Our focus is ensuring you (and us!) enjoy your PT sessions. By creating a fun, laid back environment you get the most out of your workouts. We get results. We have a wealth of happy clients who have transformed their fitness and physiques. It's not all about being 'ripped', but living a healthy balanced lifestyle that YOU are in control off.
We keep it simple. All our nutritional support and workout programmes are easy to follow and individually tailored to suit your lifestyle and goals. Our personal trainers have a wide variety of skills and specialties coming from both experience and education but most of all, they have PERSONALITY! We love our jobs and it reflects in our client loyalty.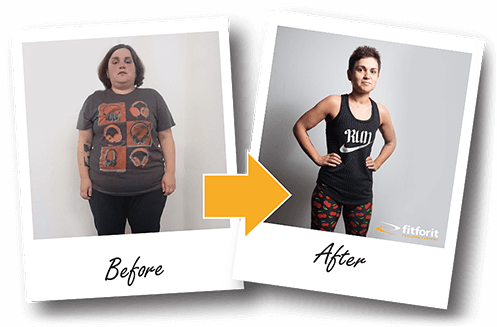 STOP DIETING AND START LIVING! Learn how to make the long term changes you need to succeed.
Getting lean and strong has never been so simple. Come along for your 1 hour free consultation and let us change how you feel about healthy living and exercise FOR GOOD!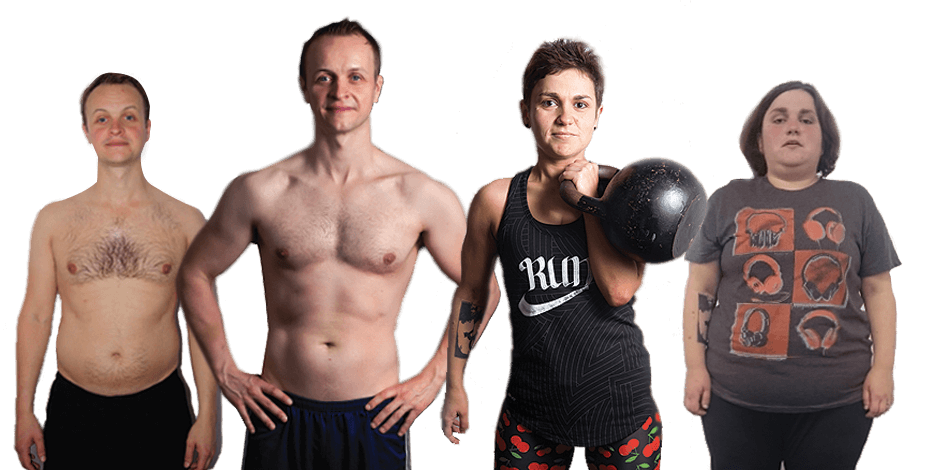 REAL PEOPLE, REAL RESULTS
Read about our clients amazing transformations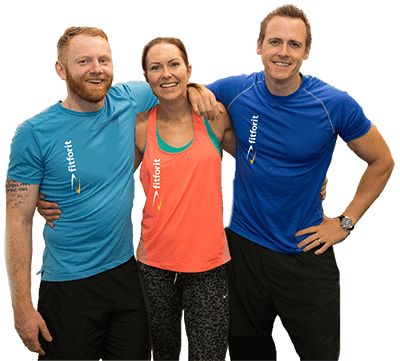 Come and meet the team
We are Rob, Emma and Davie and make up the Fitforit team. All highly qualified and experienced we love our jobs and take massive pride in helping people find ways to fit exercise into their lifestyle but also ENJOY IT!
We are down to earth and friendly and strive to make our studio a fun and comfortable space for you to train in. Enjoyment and consistency is key for you to get results. By building great relationships with our clients, we ensure you learn, laugh lots and keep coming back!

Contact Us Today To Book Your Free Consultation And Taster Session