All personal training sessions take place in our fantastic fully equipped private training studio, the packages we offer are based on a one to one basis, however, larger numbers can be accommodated. To meet us face-to-face, check out the studio and discuss your goals we offer a FREE consultation, where we assess your needs and discuss in full the services we provide. Your consultation also includes a free personal training taster session!
Our training packages includes:
Min 1 hour personal training session a week in the fitforit studio
Postural and fitness assessment
Full body stats analysis
A comprehensive nutritional plan tailored to meet client's needs, plus food diary analysis
Full email and phone support plus access to private members Facebook page
Personalised home/ gym workouts designed to achieve the client's desired results
The personal training sessions offer variety combining metabolic routines with strength training, body weight exercises, kettlebells, suspension training, boxing and free weights.
Opening times
6am- 8.30pm: Monday – Friday
7am- 1pm: Saturday
Contact us today for more details of our personal training packages and costs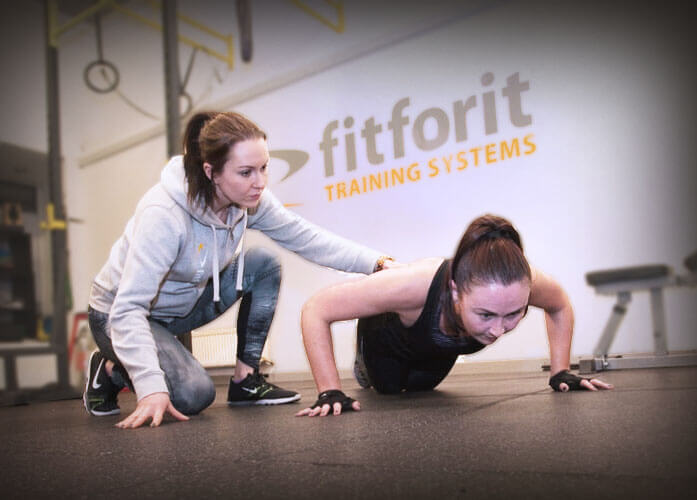 Book Your Free Consultation & Taster Sessions
Based in the Southside's gorgeous Linn Park (subject to change during winter) we offer 3 weekly classes catering to all fitness levels. Our Bootcamp coaches are all qualified personal trainers with a wealth of experience and more importantly personality!
Each class lasts and hour and comprises of a variety of formats to maximise results. These include, body weight exercises, running, sprinting, hill reps, plyometrics, resistance training, core conditioning and flexibility work.
Class times are as follows
Monday: 6.30pm – Linn park
Wednesday: 6.30pm – Linn park
Saturday: 10am -Linn park
Prices
Monthly unlimited: £30 a month (12 classes a month)
4 Class pass: £20 a month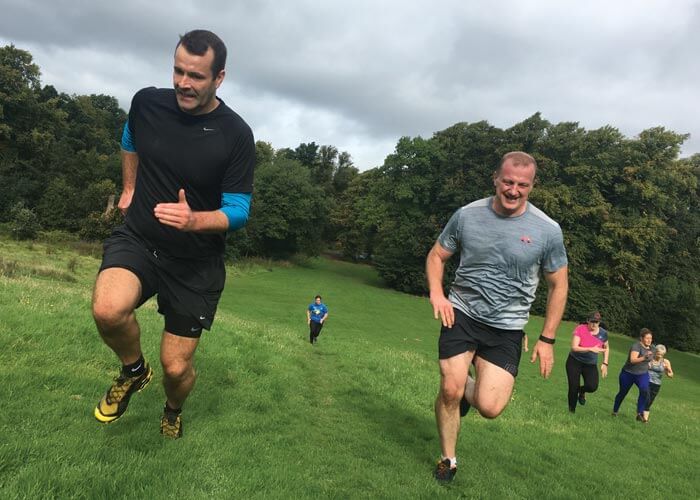 Book Your Free 1 Week Trial Now